About
ANNOUNCEMENT
ARE YOU UP FOR A CHALLENGE
The Bundanoon Highland Gathering Inc-"Brigadoon" – is looking for new members to join our dedicated committee.
We would welcome expressions of interest NOW from anyone who would be interested in joining this outstanding community orientated group.
POSITIONS AVAILABLE:                                              
GENERAL COMMITTEE MEMBERS to back up and assist portfolio holders
INTERESTED?
Phone: 02 4883 7471
NEXT GATHERING 17 APRIL 2021
Welcome to the Bundanoon Highland Gathering,   the "Premier" Scottish Gathering in Australia  
Brigadoon is a non-profit registered charity (CFN13267) we do not make a profit in the business sense of the word. After taking into consideration all our costs and appropriating a management budget for the coming year, we distribute the Surplus Pool to the large number of volunteer, charity and community groups in the Southern Highlands that assist us in preparation and presentation of the gathering".
When visiting Brigadoon take time out to experience the natural beauty, arts, wineries, culture and heritage of the Southern Highlands
Mission Statement
"Coordinate a Scottish Highland Gathering, which will include Pipe Bands, Games, Clans and Scottish Dancing"
Our Goals
Conduct an efficient sustainable, not for profit event that adds value to our local community.
Nurture the ongoing preservation of the Scottish culture through involvement, exposure and educational opportunities.
Present a family orientated event for all peoples, community groups, locals and visitors.
Provide opportunities for contribution and involvement of volunteers and professionals.
Encourage involvement by our youth through schools and youth groups to ensure future continuity
Provide an opportunity for the business community to promote themselves through sponsorship
Provide opportunities for charitable organisations to raise funds through volunteer work
Enhance the profile of the local community as a tourism destination by showcasing the beauty of the Southern Highlands to the visiting public and thereby profiting from the long-term benefits
Provide an off peak attraction for the benefit of the local tourism industry
Feedback
Even after many successful Brigadoon's, the Committee is constantly looking for ways to improve this very special day.
Whether praise, criticism or suggestion, your comments are always welcomed. So if you have an idea that will help make the Bundanoon is Brigadoon Highland Gathering even more spectacular, why not drop us a line to:
The Secretary
Bundanoon Highland Gathering
PO Box 74,
Bundanoon
NSW 2578
Email: Click here                                                
Future Gathering Dates
17 April 2021

2 April 2022

1 April 2023

6 April 2024

5 April 2025
National Library of Australia Archive Brigadoon Website
WE have just been publicly acknowledged by the National Library of Australia
Quote "We, the National Library of Australia would like to include Brigadoon : The Bundanoon Highland Gathering (website) in the PANDORA Archive that is, grant us licence under the Copyright Act 1968, to copy your publications into the Archive and to provide online public access to them via the Internet. This means that you would grant the Library permission to retain your publications in the Archive and to provide public access to them in perpetuity" end quote.
PANDORA, Australia's Web Archive, was set up by the Library in 1996 to enable the archiving and provision of long-term access to online Australian publications
The National Library of Australia is delighted to inform you that your publication is now publicly available in the PANDORA Archive at http://nla.gov.au/nla.arc-148556
Access to your publication in the Archive is facilitated in two ways: via the Library's online catalogue; and via subject and title lists maintained on the PANDORA home page http://pandora.nla.gov.au/index.html.
We don't know how many other Scottish Gathering here in Australia have had their websites archived but we are extremely proud and delighted to have been chosen
A real Feather in our Cap or maybe a Hackle in our Tam 'o' Shanter
ALMOST LIKE BEING IN SCOTLAND An online article by Scotland Correspondent
Scotland Correspondent is a free multi-media digital magazine based in Scotland covering all things Scottish for a world-wide audience
Launched in January 2017 the magazine is published online and now has readers in more than 45 countries.
https://issuu.com/scotlandcorrespondent/docs/scotland_correspondent_issue_17?e=27885296/60784093
World-wide recognition in pictures
Small town in Australia makes it on the international media
A bit of extra worldwide publicity for Brigadoon
I was asked by the Expat Channel of the Telegraph in London, who were putting together a picture gallery of Scottish/Celtic games events around the world to supply some hi-res photos of Brigadoon.
Using material supplied by photographers who so readily give their time for free to document every facet of Brigadoon a varied selection of photographs were supplied to Expat Telegraph (UK)
Click here: Daily Telegraph/Expat
http://www.telegraph.co.uk/expat/expatpicturegalleries/11106820/Caber-tossing-from-Canada-to-Australia-and-beyond.html?frame=3043424%20[/vc_column_text][/vc_column]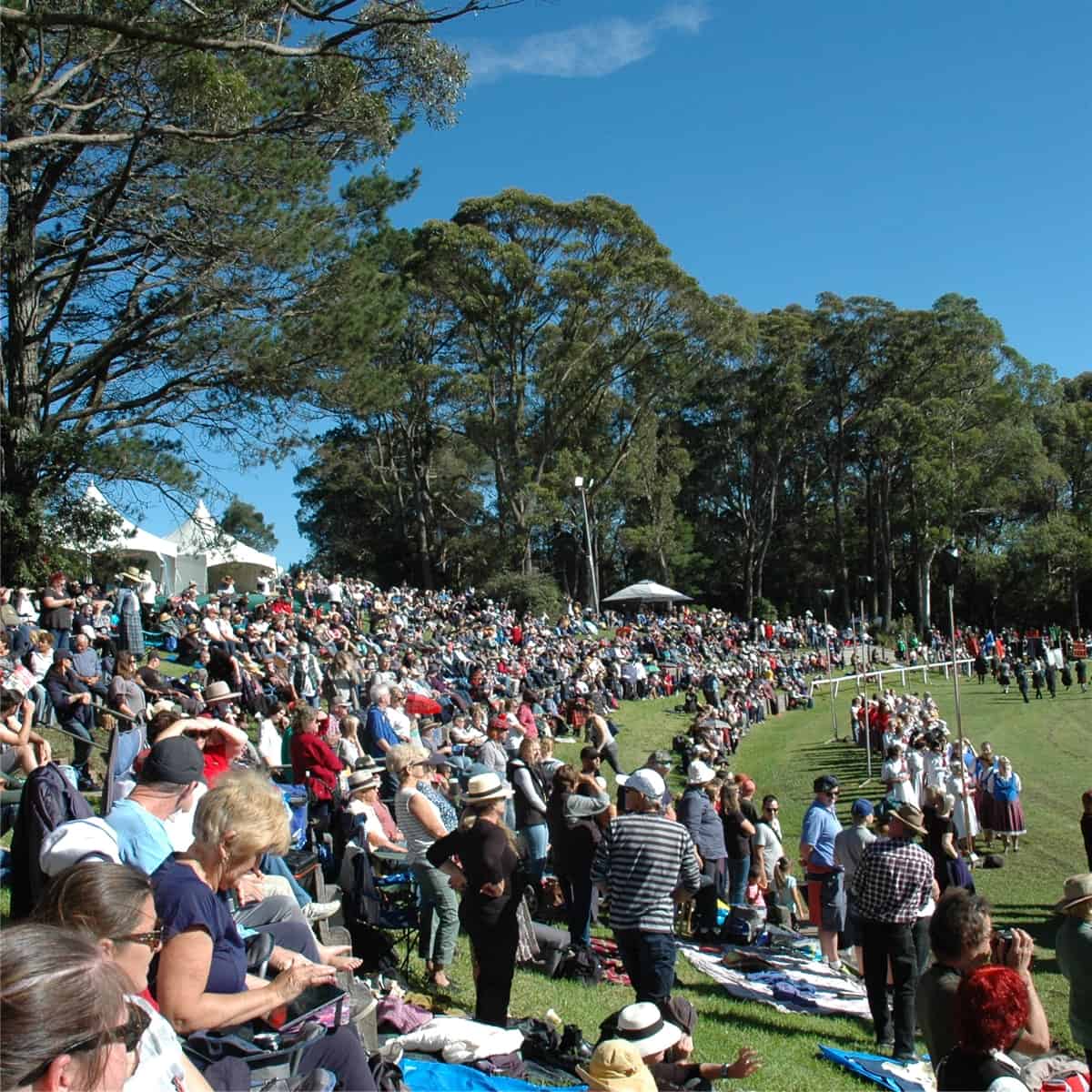 [/vc_row]