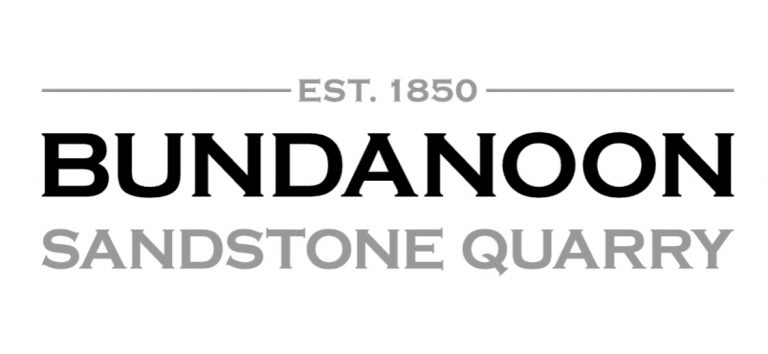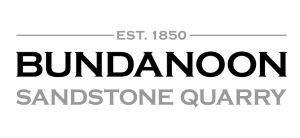 MAJOR SPONSOR OF THE BUNDANOON STONES
Proudly sponsored by Bundanoon Sandstone: www.bundanoonsandstone.com.au 
It is with great pleasure that the Bundanoon Highland Gathering announces the following competitors for the Events being run by the KILTED WARRIORS under the direction of  Dr. Lance Holland-Keen and Aaron Monks
The Brigadoon committee would like to express their deep appreciation and congratulate the KILTED WARRIORS for their continual support at Bundanoon
SPONSORS:
Silver Sponsors: Tom Macdonald, Black Watch (RHR) Veteran and serving member of the Atholl Highlanders
Silver Sponsors: National Mailing & Marketing

Silver Sponsor Westpac Plc

Silver Sponsors: Bundanoon Club

Bronze Sponsors: Golf & Tours Pty Ltd
Bronze Sponsors: Harcourts Real Estate, Southern Highlands

Bronze Sponsors: Bottega B Ristorante Bundanoon

Pioneer Flask Cellars Bundanoon
At 3.10pm, on the oval The KILTED WARRIORS will be lifting the Bundanoon Stones. Could this be the best challenge ever?       
The weight of the stones are 100kgs 115kgs 125kgs 140kgs and 165kgs.
This was outstanding event this year
Another terrific event and won by a split second, a great result and one of the closest margins for a long time
Competitors: Bundanoon Stones
Jeremy Hogg
50 years old on 24th Feb
192cm & 140kg
New Zealand National shot put medal winner 2005
40+ International events
3 x International event wins
Highland Games Worlds Championships 2015 top 10
Former World Record Holder – farmers walk 207kg each hand
2022 schedule
– World Strongman Federation Uzbekistan
– Arnold's Europe Spain Strongman
Corey Polkinghorne,
Strongman and highland games competitor.
3rd place Australias strongest man 2019
1st place NSW strongest man 2021.
Multiple highland games heavy events winner and national highlander championships winner 2019
Blake Ashmore
Height: 6ft2
Weight: 135kg
Age: 25 Years Old
From Western Sydney competing in strongman and highland games. Regular competitor at NSW Strongest Man and Tartan Warriors.
Qualified twice for the Arnold Classic Australia with best finish in the top 6.
Top 3 finish at NSW Strongest man and multiple times on the podium at State Qualifiers.
NSW Strongest Man (3rd place 2019/2021)
Southwest Strongest Man 2022 – 2nd Place
Rongo Keen
2018 Debut world's strongest man
2017 Southern hemisphere's strongest man
2016 Australia's strongest man open champion
2016 Arnold classic amateur heavy weight champion
2015 Singapore's strongest man open champion
2015 Australian national log lift open champion
2015 National Australian mas wrestling heavyweight champion
2014 Western Australia's strongest man open champion
Modelled on the MacGlashen Stones from Scotland they consist of a set of five round stones ranging from 90 kgs to 165 kgs in weight
The stones vary in size from 43 centimetres to a massive 50 centimetres or half metre in a diameter.
The history of the stones goes back over one thousand years to the highlands of Scotland when a boy was considered to have reached manhood when he could lift two stone in weight from the bare ground onto the top of a stone dyke or fence as we know it.
Most villages took part in this exercise and the stones varied from village to village.
In the late 1970s the lifting of the stones was brought back to life in Scotland with the introduction of the MacGlashen Stones.
A set of five round stones ranging in weight from 90 kgs through to 165 kgs.
The stones are laid out five metres apart lightest to heaviest with each competitor having to lift all five stones on top of a wooden barrel four feet in height.
The person who can lift all five stones on top of the barrels in the fastest time is declared the champion of the day.
This is an event not to be missed