Bundanoon Stones Results 2023
1st SEAN GILLEN- BRIGADOON CHAMPION
2nd TYLER HELM
3rd ANDREW FRASER
4th MACAULEY TINKER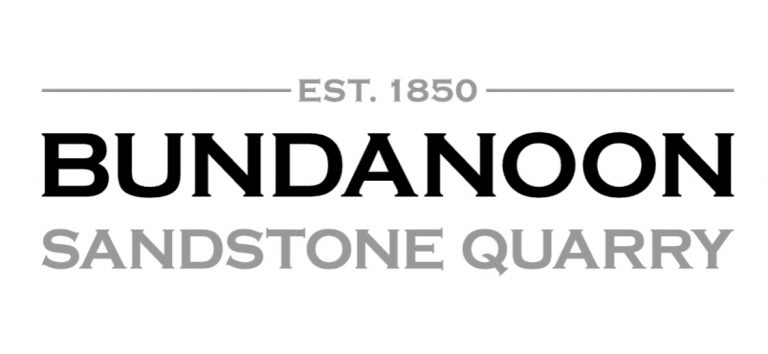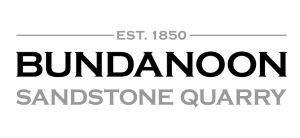 MAJOR SPONSOR OF THE BUNDANOON STONES
Proudly sponsored by Bundanoon Sandstone: www.bundanoonsandstone.com.au 
It is with great pleasure that the Bundanoon Highland Gathering announces the following competitors for the Events being run by the KILTED WARRIORS under the direction of  Dr. Lance Holland-Keen and Aaron Monks
The Brigadoon committee would like to express their deep appreciation and congratulate the KILTED WARRIORS for their continual support at Bundanoon.
PLEASE NOTE THAT THIS EVENT IS NOT OPEN TO PUBLIC PARTICIPATION. COMPETITORS ARE SELECTED BY THE KILTED WARRIORS
SPONSORS:
| | |
| --- | --- |
| Bundanoon Stones |   |
| Major Sponsor | Bundanoon Sandstone Quarry |
| Platinum Sponsor | Anonymous (DH) |
| Gold Sponsor | Sutton Road Training Centre |
| Gold Sponsor | Anonymous (DH) |
|   | |
| Silver Sponsors | |
| | National Mailing & Marketing |
| | Bundanoon Club |
| Bronze Sponsors | Golf & Tours Pty Ltd  -Sydney |
| | Bottega B Ristorante-Bundanoon |
| | Pioneer Flask Cellars |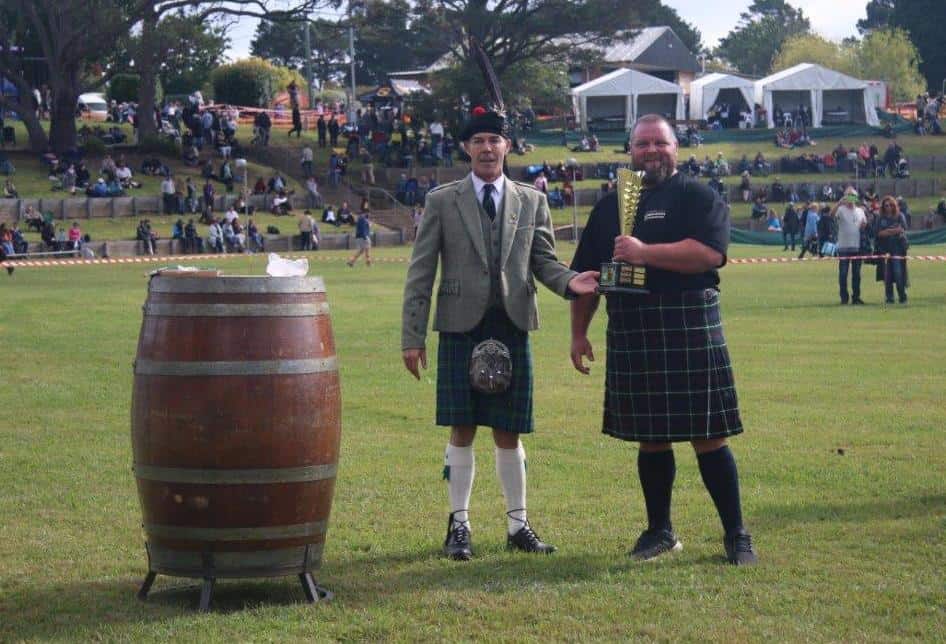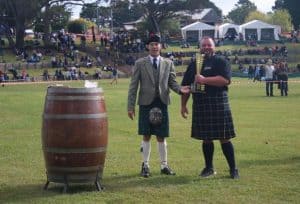 At 3.10pm, on the oval The KILTED WARRIORS will be lifting the Bundanoon Stones. Could this be the best challenge ever?       
The weight of the stones are 100kgs 115kgs 125kgs 140kgs and 165kgs.
This was outstanding event this year
Another terrific event and won by a split second, a great result and one of the closest margins for a long time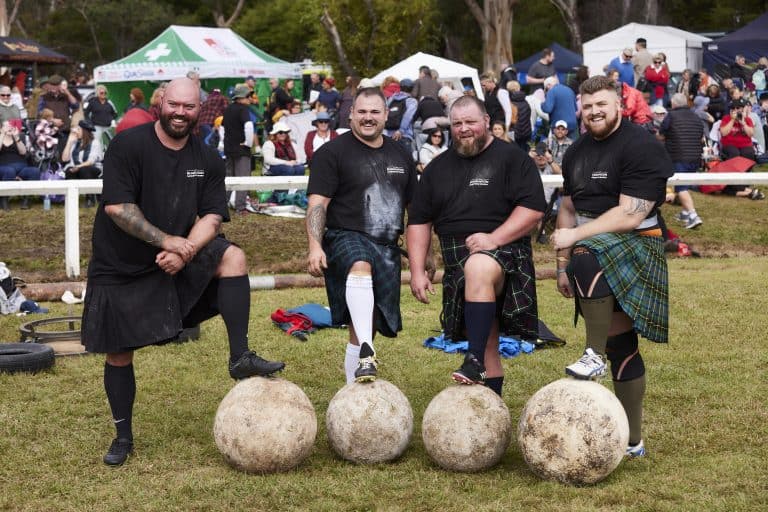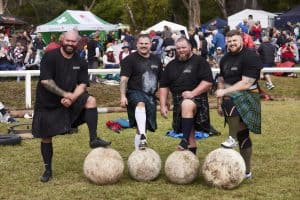 Macauley Tinker, Andrew Fraser, Sean Gillen, Tyler Helm.
Modelled on the MacGlashen Stones from Scotland they consist of a set of five round stones ranging from 90 kgs to 165 kgs in weight
The stones vary in size from 43 centimetres to a massive 50 centimetres or half metre in a diameter.
The history of the stones goes back over one thousand years to the highlands of Scotland when a boy was considered to have reached manhood when he could lift two stone in weight from the bare ground onto the top of a stone dyke or fence as we know it.
Most villages took part in this exercise and the stones varied from village to village.
In the late 1970s the lifting of the stones was brought back to life in Scotland with the introduction of the MacGlashen Stones.
A set of five round stones ranging in weight from 90 kgs through to 165 kgs.
The stones are laid out five metres apart lightest to heaviest with each competitor having to lift all five stones on top of a wooden barrel four feet in height.
The person who can lift all five stones on top of the barrels in the fastest time is declared the champion of the day.
This is an event not to be missed